We have applied for the 2015 RHS Award; the judges will visit on 20th and 21st July.

Our submission is here.
And the photos to accompany the submission are here.
Thanks to all photographers who put their photos on the website.
The In Your Neighbourhood results have been published. BRISTOL Friends of St Andrews Park OUTSTANDING. Thanks to everyone who made this happen.
April 2016 Well done everyone.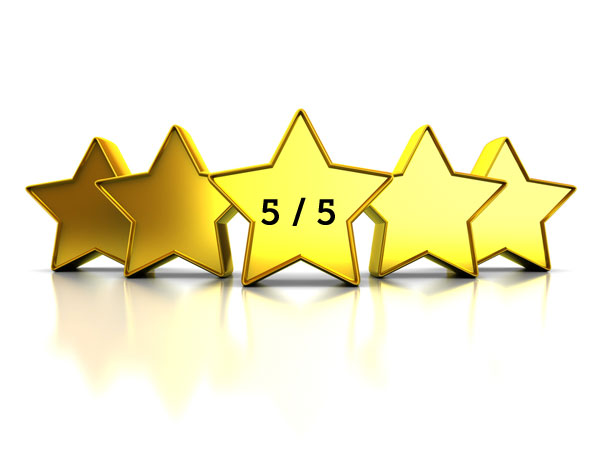 We have been awarded 5 stars in the RHS South West in Bloom competition 2015. fulllist of Bristol winners at www.bristolparksforum.org.uk/BristolWinners.pdf